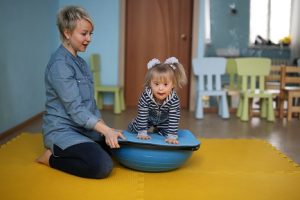 December 8, 2023
- Venue TBD
This course is not available for registration. Existing registrants are able to view the course and take the exam. Please use our search feature to find many other exceptional CEU courses.
A two part course: Part A During case study presentations, you will observe the extensive impact of strategies that support visual attention, engagement, and refinement of ocular motor control and learn tools for creative team collaboration.
Part B This session will look closely at the interplay of goal setting, intervention and outcomes within the school environment. The role of related service providers to utilize a common link to clinical decision-making according to current standards of best practice and research will be explored.