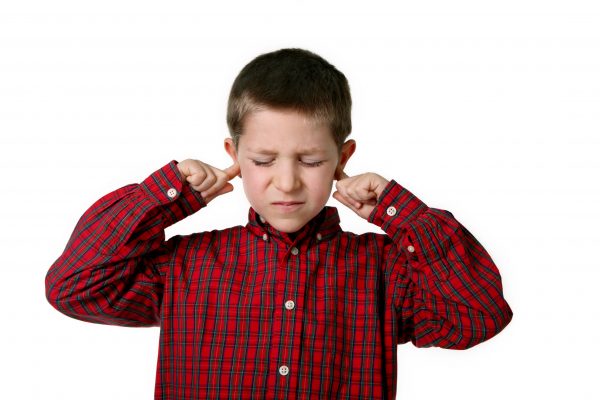 December 10, 2023
- Venue TBD
NEW Online Course!
Recorded at a live webinar.
"Gain practical "sensory-aware"* tools to treat children with both underlying gross motor and sensory dysfunction. Improve children's postural control, foundational weakness, instability, incoordination, motor planning, and restricted mobility utilizing sensory knowledge to improve functional outcomes and increase participation in school or home.
*Evidence-based techniques beyond common knowledge and integrated with a motor learning frame of reference."