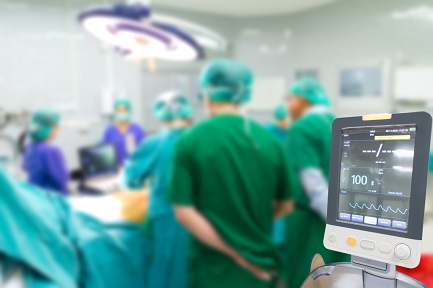 NEW COURSE!
September 29, 2023
- Venue TBD
This course is not available for registration. Existing registrants are able to view the course and take the exam. Please use our search feature to find many other exceptional CEU courses.
NEW Online Course - Recorded from a recent Live Webinar
Our healthcare world is in a time of uncertainty and now more than ever, therapists need to know how to assess and treat the complex critically ill patient especially those with COVID 19. This course will sharpen your skills in monitoring for stability in preparation for early mobilization and mobility progression.Learn to provide best practices regardless of setting for complex patients through integration of lab values, tests, medical history, clinical exam, research evidence and clinical judgment.