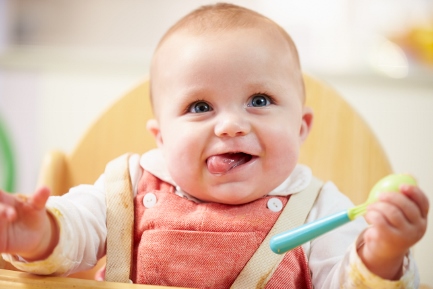 February 2, 2021 - February 23, 2021
LIVE WEBINAR
Complete all sessions for 13.5 Contact Hours (1.35 CEUs)
February 2 • February 9 • February 16 • February 23, 2021
5:40 pm EST • 4:40 pm CST • 3:40 pm am MST• 2:40 pm PST (US)
Clinicians will learn the necessary components of a comprehensive evaluation and treatment of feeding problems including those encountered by children with oral motor dysfunction, ankyloglossia, oral motor inexperience, oral hypersensitivity, behavioral rigidity, and anxiety as seen in children with cardiac issues, prematurity, ASD, syndromes, and SPD. Participants will leave with a comprehensive therapy toolbox including suggestions for reducing mealtime stress, improving oral competence and thus confidence and ensuring family carryover.
ERI is partnering with P.G. Chambers School to offer this webinar.