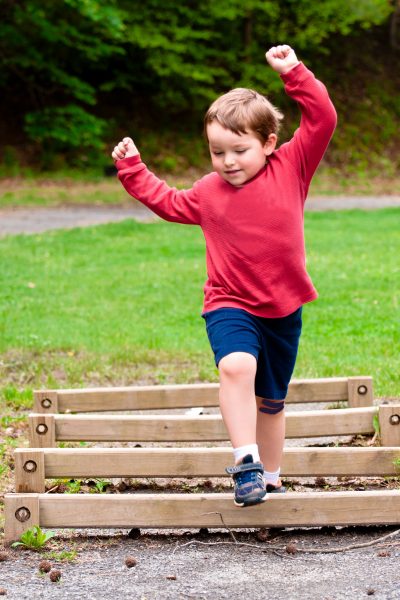 March 1, 2021 6:40 PM - March 10, 2021
LIVE WEBINAR
Live Webinar for Pediatric Therapists. Complete all sessions for 12 Contact Hours (1.2 CEUs)
March 1, 3, 8 and 10, 2021
6:40 pm EST • 5:40 pm CST • 4:40 pm MST• 3:40 pm PST (US)
Understand underlying etiologies (developmental coordination disorder) and learn updated concepts of motor control and motor learning in order to effectively assess and treat the "clumsy" child. Functional outcomes, practical strategies, and clinical effectiveness will be emphasized.