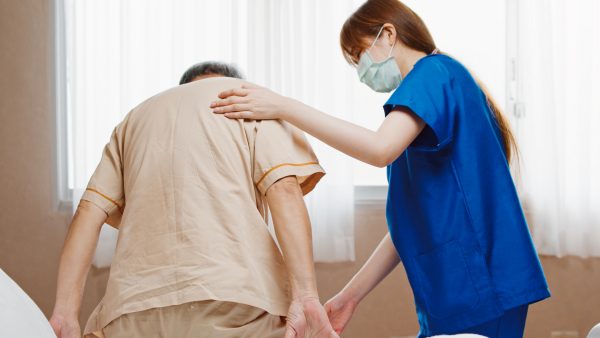 NEW COURSE!
June 15, 2021 6:45 PM - June 15, 2021
LIVE WEBINAR
Live Webinar for Therapists. Complete one session for 2.5 contact hours (0.25 CEUs).
June 15, 2021
6:45 pm EST • 5:45 pm CST • 4:45 pm MST • 3:45 pm PST (US)
Survivors of moderate/severe COVID known at "Long Haulers" with Chronic COVID Syndrome (CCS) report a myriad of symptoms that persist for weeks/months after recovery. This webinar focuses on COVID survivors who are medically stable, but not returning to their pre-morbid health status and activity levels. Multi-system approaches, a contextual model of postural control and treatments focused on core stability and breathing mechanics will be presented.