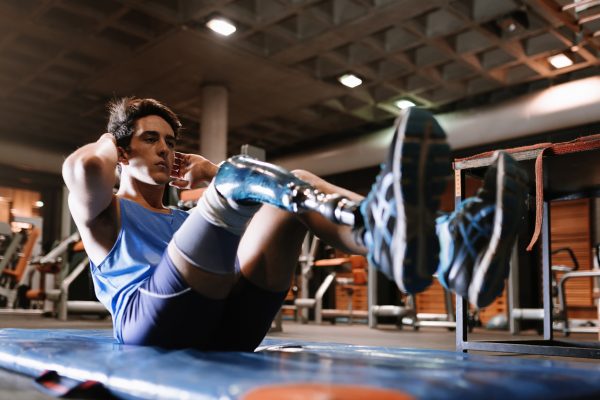 November 13, 2021 - November 14, 2021
LIVE WEBINAR
NEW! Live Webinar for Therapists.
Complete both Sessions for 14 Contact Hours (1.4 CEUs)
November 13 and 14, 2021
9:40 am EST • 8:40 am CST • 7:40 am MST • 6:40 am PST (US)
An essential course for therapists working with patients experiencing limb loss, this class will address the evaluation and treatment of limb loss due to diabetes, vascular disease, trauma, cancer, sepsis, and congenital limb difference. The course primarily lectures with multiple video clips taken throughout the continuum of care.