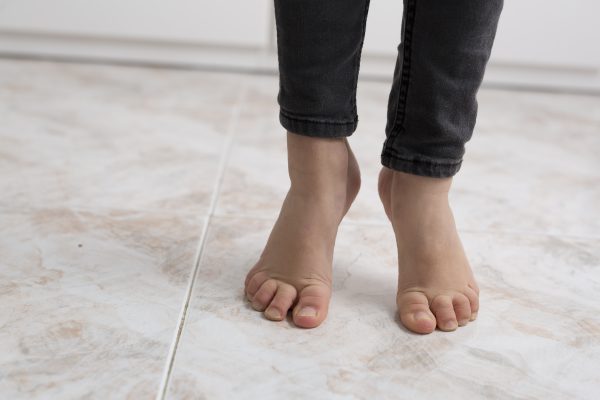 January 14, 2022 - January 15, 2022
LIVE WEBINAR
Live Webinar for Therapists. Complete all Sessions for 11.5 Contact Hours (1.15 CEUs)
January 14 and 15, 2022
10:40 am EST • 9:40 am CST • 8:40 am MST • 7:40 am PST (US)
This course teaches practitioners to assess toe walking through a holistic view of the child, including biomechanics and sensory processing, to develop a systematic approach to devise an effective treatment plan. This course will change how you think about and treat children with equinus gait. This information is applicable to therapists in school-based, clinical, home, and hospital settings.