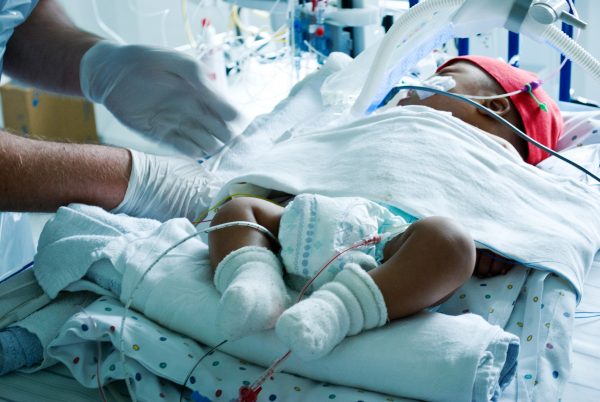 NEW COURSE!
February 10, 2022 - February 11, 2022
LIVE WEBINAR
February 10 and 11, 2022
10:40 am EST • 9:40 am CST • 8:40 am MST • 7:40 am PST (US)
Learn strategies to support infants with extreme prematurity, complex neurological diagnoses, and in utero substance exposure using advanced problem-solving techniques. Tools will be provided to support an expanded role of therapy in the NICU by establishing the benefits of strong developmental perspective, focus on long-term outcomes, increased role of therapists from admission through discharge, and team collaboration.