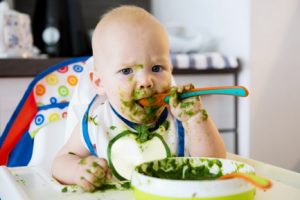 February 26, 2022 8:40 AM - February 27, 2022
LIVE WEBINAR
Live Webinar for Pediatric Therapists. Complete Both Sessions for 14 Contact Hours (1.4 CEUs)
February 26 and 27, 2022
8:40 am EST • 7:40 am CST • 6:40 am MST • 5:40 am PST (US) 
Feeding and swallowing disorders can be challenging. This engaging course teaches participants problem solving skills to treat children and infants who have complex feeding disorders, including difficulties with airways, GI tract, nutrition, hydration, advancing feeding, tube feeding/weaning, lip/tongue tie, barriers to oral feeding, and ways to overcome picky eating habits, thus, improving functional outcomes.