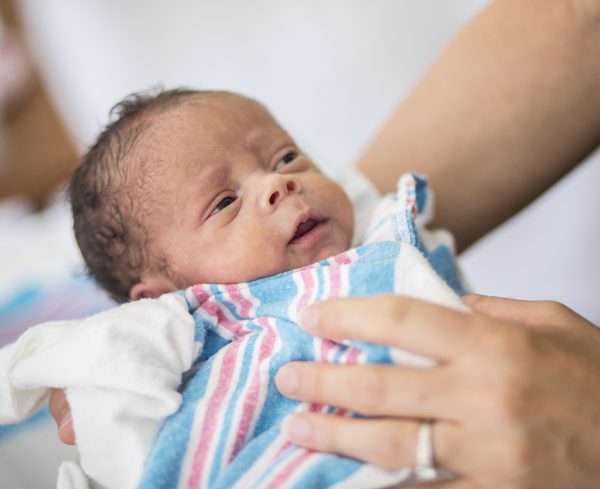 March 10, 2022 11:40 AM - March 10, 2022 6:30 PM
LIVE WEBINAR
Early Bird Rate! Use Code SCHIFSKYMARCH at checkout before January 27, 2022, and save $10!
March 10, 2022
11:40 am EST • 10:40 am CST • 9:40 am MST • 8:40 am PST (US)
Learn to maximize infant development and feeding skills for the premature or medically fragile infant with cardiopulmonary compromise who is transitioning to outpatient rehabilitation. Movement analysis and facilitation skills include the ability of an infant to cough, produce audible phonation, oral motor skills, swallowing skills, trunk facilitation, and gestational age-appropriate positioning/handling to support the emergence of gross motor skills for postural stability.