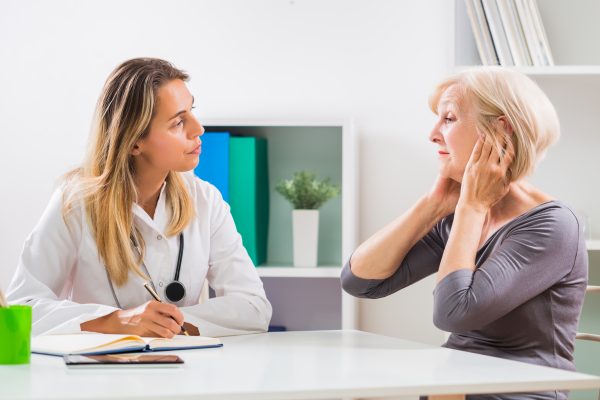 April 20, 2022 5:40 PM - May 4, 2022
LIVE WEBINAR
Complete three sessions for 9 contact hours (.9 CEUs)
April 20, 27, and May 4, 2022
5:40 pm EST • 4:40 pm CST • 3:40 pm MST • 2:40 pm PST (US)
Learn neuromuscular facial retraining therapy strategies and techniques for treating facial nerve disorders. Assessments of facial nerve grading scales, bilateral surface electromyography, video application assessments (APP), synkinesis and muscle tone will be presented. Learn treatments that affect a patient's function, eyelid mobility/protection, perception, expression, speech, self-care, motor skills/tone, facial symmetry, self-image, and improve abnormal movement patterns and hemifacial spasm. Includes case studies and practice sessions.