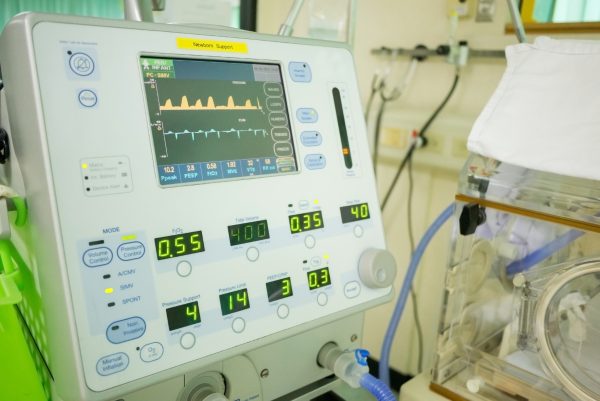 NEW COURSE!
September 15, 2022 9:40 AM - September 15, 2022
LIVE WEBINAR
Live Webinar for Therapists. Complete One Session for 8.5 Contact Hours (.85 CEUs)
September 15, 2022
COURSE IS FULL - we are taking a wait list
9:40 am EST • 8:40 am CST • 7:40 am MST • 6:40 am PST (US)
Advance your assessment, treatment, and outcomes for infants requiring a tracheostomy tube. Interventions to maximize outcomes, reading/interpreting vent settings, manual cough facilitation, positioning/handling, oral feeding assessment/treatment, weaning respiratory support, and DME will be discussed. Focused on infants up to 12 months corrected gestational age and applicable to clinicians working in the NICU, PICU, transitional pediatric care, in-home therapy, EI, and outpatient clinics.