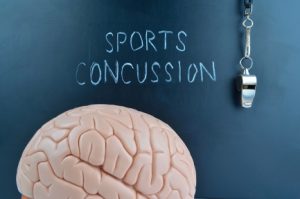 September 24, 2022 - September 25, 2022
Baltimore, MD
InHouse Medstar Harbor Hospital
Sept 24-25 (Sat-Sun)
Day 1 8:00-5:30 EST
Day 2 8:00-4:00 EST
This course gives participants a working knowledge of Post-Concussion Syndrome (PCS) and teaches how to properly evaluate and effectively treat PCS patients within a team-based approach. At the end of this course, participants will be able to perform an effective evaluation, understand the latest research in assessing, and manage PCS to return patients to prior functioning levels. This course builds in extensive LAB time for a hands-on style of learning.