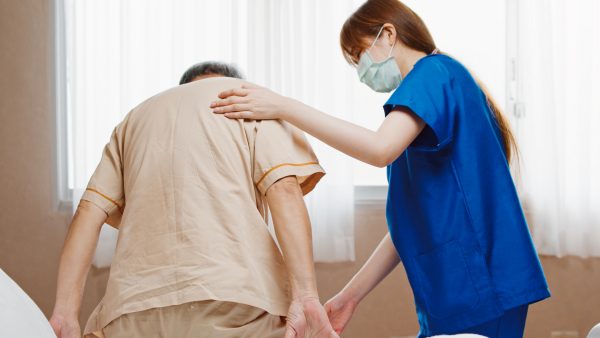 October 19, 2022 6:45 PM - October 19, 2022
LIVE WEBINAR
Live Webinar. Complete this session for 2.5 contact hours (0.25 CEUs).
October 19, 2022
7:00 pm EST • 6:00 pm CST • 5:00 pm MST • 4:00 pm PST
Patients with long COVID report symptoms that persist for weeks/months after recovery. This webinar focuses on survivors who are medically stable, but not returning to their pre-morbid health status and activity levels. We'll discuss the newest research including multi-organ involvement and present a multi-system approach to assess common physical problems such as balance, weakness and fatigue.