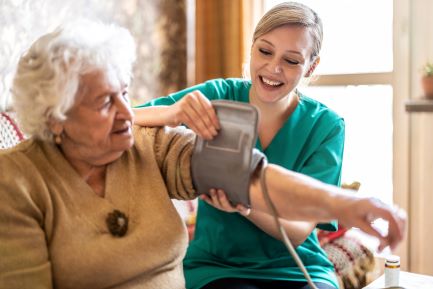 NEW COURSE!
November 12, 2022 8:25 AM - November 12, 2022
LIVE WEBINAR
Live Webinar for Therapists. Complete ONE Session for 6.5 Contact Hours (.65 CEUs)
November 12, 2022
8:25 AM EST • 7:25 AM CST • 6:25 AM MST • 5:25 AM PST (US)
Home care is rapidly shifting to include more frail patients with critical illness and multi-system involvement. Learn to provide evidence-based frameworks for effective care planning to reduce re-hospitalizations and evidence-based interventions for optimal outcomes in treating the complex frail adult in the home health setting. Dysphagia, frailty, dehydration, and delirium-related screenings will be discussed.