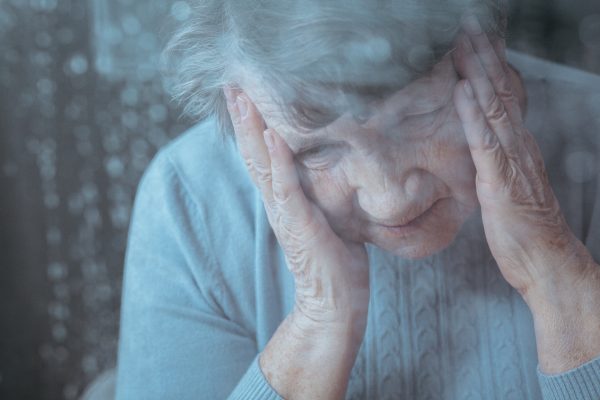 December 10, 2022 10:10 AM - December 11, 2022
LIVE WEBINAR
Live Webinar for Therapists.
Complete Both Sessions for 12 Contact Hours (1.2 CEUs)
December 10-11, 2022
10:10 am EST • 9:10 am CST • 8:10 am MST• 7:10 am PST (US)
The course will focus on the assessment and treatment of patients with vertigo and dysequilibrium from unusual vestibular causes. The course is designed for clinicians (PT & OT) with prior vestibular rehabilitation course work and clinical experience.