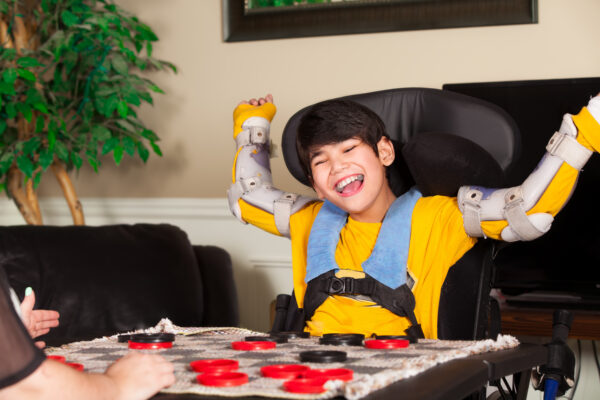 NEW COURSE!
December 3, 2023
- Venue TBD
This course is not available for registration. Existing registrants are able to view the course and take the exam. Please use our search feature to find many other exceptional CEU courses.
This session is available as part of these two comprehensive series. Register for
Therapies in the School 23rd Annual Conference 2022 DAY TWO ON DEMAND 9
OR
Therapies in the School 23rd Annual Conference 2022 - ON DEMAND 9
Children with medical complexity (CMC) often demonstrate impairments across cognitive, sensory, and motor domains. It is often difficult for therapist to identify subtle abilities and skills of CMC that may enhance their quality of life and participation in home, school and community environments. This course will focus on the school environment and discuss the ICF framework, the "F-word on Childhood Disability", quality of life and humanism conceptual models to improve participation and physical activity levels specific to CMC across the school day.