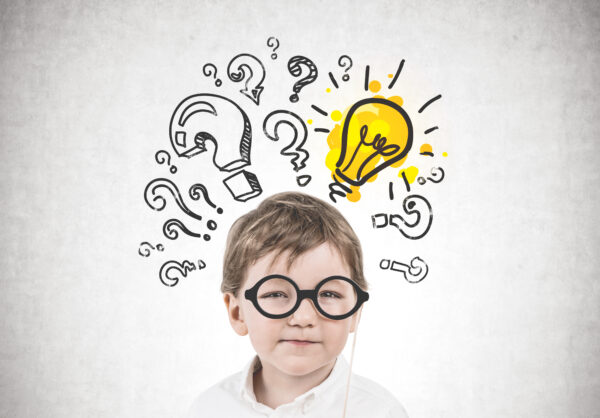 NEW COURSE!
October 2, 2023
- Venue TBD
This course is not available for registration. Existing registrants are able to view the course and take the exam. Please use our search feature to find many other exceptional CEU courses.
This session is available as part of these two comprehensive series. Register for
Therapies in the School 23rd Annual Conference 2022 DAY TWO ON DEMAND 9
OR
Therapies in the School 23rd Annual Conference 2022 - ON DEMAND 9
Learn about a framework for facilitating executive function skills based on the most recent evidence. The Train Model provides a foundation that underpins critical skills required for smooth executive function in the school setting. Learn the deep connection between regulation and interoceptive awareness. Targeted interventions designed to foster awareness of emotions, body systems, and proactive techniques will help therapists to be more confident in their ability to improve outcomes. Further, theory of mind requires an understanding of the child's OWN body before the child can be expected to ascribe a mental state to a peer.