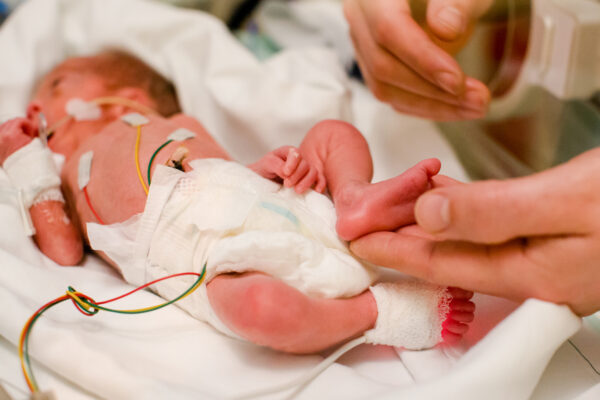 NEW COURSE!
March 25, 2023 9:40 AM - March 25, 2023
LIVE WEBINAR
Live Webinar for Therapists. Complete the Session for 4 Contact Hours (0.4 CEUs)
March 25, 2023
9:40 am EST • 8:40 am CST • 7:40 am MST • 6:40 am PST (US)
The first of a 4-part series, this course focuses on three Fundamental Knowledge components:  the NICU Environment and its impact on premature infant development, the building blocks of neonatal therapy practice and a thorough dive into neonatal body systems. Learn how comorbidities, medical/surgical interventions and disease processes affect strategies, interventions, and outcomes for babies in the NICU.