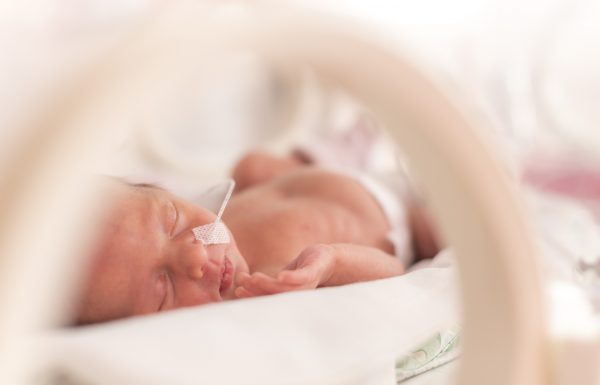 September 29, 2023 9:40 AM - September 30, 2023
LIVE WEBINAR
Live Webinar for Pediatric Therapists. Complete both sessions for 12 Contact Hours (1.2 CEUs)
September 29 and 30, 2023
9:40 am EST • 8:40 am CST • 7:40 am MST • 6:40 am PST (US)
ERI is partnering with P.G. Chambers School to offer this live webinar.
Learn to evaluate infant feeding performance and provide evidence-supported interventions to maximize infants' outcomes. Diagnostic tools, cervical auscultation, modified barium swallow studies, the International Dysphagia Diet Standardization Initiative, oral motor assessment and interventions to support infant feeding in the NICU will be discussed including how to support team members in providing best practice care.