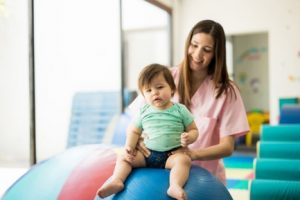 November 9, 2023 - November 10, 2023
Livingston, NJ
Live In-Person Course for Therapists. Complete both days for 10 Contact Hours (1.0 CEUs)
November 9 and 10, 2023
Pillar High School
71-77 Okner Pkwy
Livingston, NJ 07039
9:00 am - 3:15 pm EST (US) both days
**ONLY A FEW SPOTS REMAIN-REGISTER NOW!**
EARLY BIRD RATE: SAVE $25 when you register before September 28, 2023.
Use Coupon Code: CAREYNOVEMBER2023 at check out.
Begin or advance your knowledge of using NDT to treat the child with neurologic impairments and other pediatric disorders. We will discuss the importance of practice of movement sequences and importance of integrating strategies into daily activities utilizing fun and practical ideas.
ERI is partnering with Pillar Care Continuum to offer this in-person course.