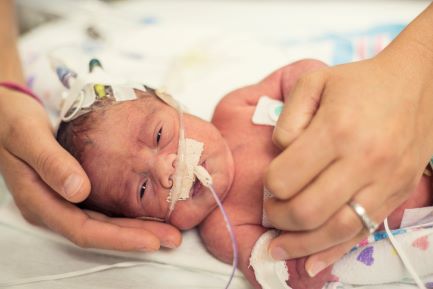 November 18, 2023 8:40 AM - November 19, 2023
LIVE WEBINAR
Live Webinar for Pediatric Therapists. Complete both sessions for 15 Contact Hours (1.5 CEUs)
November 18 and 19, 2023
8:40 am EST • 7:40 am CST • 6:40 am MST • 5:40 am PST (US)
Learn a systems-based approach to assess the premature/medically complex infant in the NICU/PICU setting to advance motor and feeding skills. Building on "Baby Beats and Breaths", learn advanced information on reading/interpreting vent settings, LABs including assess/treatment for feeding interventions, postural control, manual cough facilitation, positioning/handling, and durable medical equipment recommendations for infant/family in preparation for home discharge.
Participant Requirements for the course: In order to maximize the learning experience during lab time, each participant needs to bring a soft body doll. The ideal size would be 10-15", but any soft body doll will work.
ERI is partnering with Texas Children's Hospital to offer this live webinar.