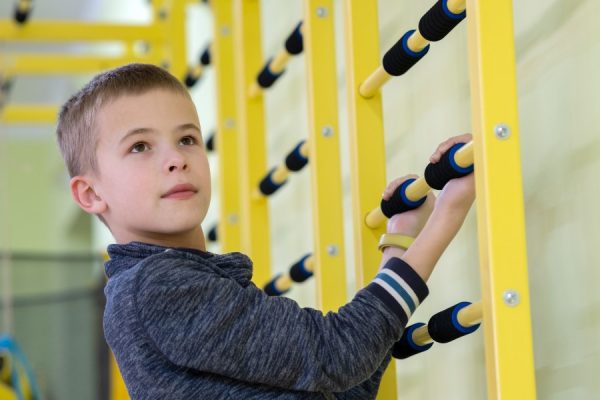 November 29, 2023 - December 5, 2023
LIVE WEBINAR
Live Webinar for Therapists. Complete all three (3) sessions for 12 Contact Hours (1.2 CEUs)
November 29, 30 and December 5, 2023
5:40 pm EST • 4:40 pm CST • 3:40 pm MST • 2:40 pm PST (US)
Learn multidisciplinary and discipline specific assessment and treatment strategies based on the NeuroDevelopmental Treatment - Contemporary Practice Model (NDT-CPM) for children with ASD. Utilizing current evidence, participants will expand their depth of handling techniques (i.e., alignment, upright postural control, unlocking the rib cage and pelvis) while problem solving to improve function, communication and language for their pediatric client.