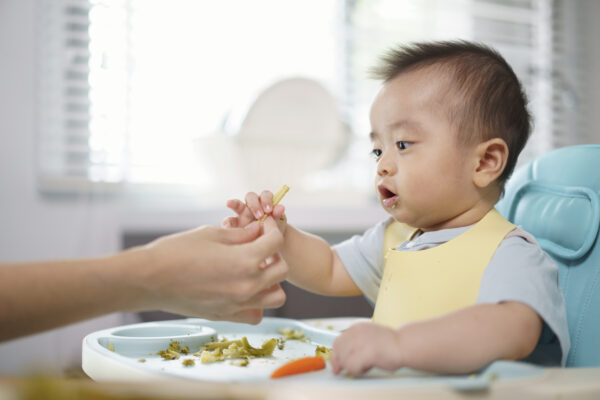 NEW COURSE!
December 9, 2023 9:40 AM - December 10, 2023
LIVE WEBINAR
Live webinar for therapists. Complete both sessions for 11.5 Contact hours (1.15 CEUs)
December 9 and 10, 2023
9:40 am EST •  8:40 am CST • 7:40 am MST • 6:40 am PST (US)
Learn tools and strategies to guide your clinical decision-making process for assessment and treatment of a child with complex feeding issues. Pediatric dysphagia presents many challenges as multiple developmental and physiological factors impact the ability to eat or drink safely and efficiently. BRIDGE provides a multifaceted, collaborative assessment and treatment approach that provides therapists with the tools to think critically when working through difficult cases.