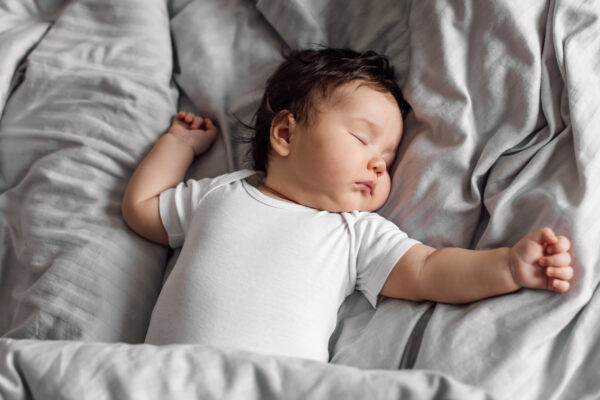 NEW COURSE!
July 20, 2024 - July 21, 2024
LIVE WEBINAR
Live Webinar for Therapists. Complete both sessions for 12.5 Contact Hours (1.25 CEUs)
July 20 and 21, 2024
9:10 am EST • 8:10 am CST • 7:10 am MST• 6:10 am PST (US)
SAVE $20 when you register by June 8, 2024. Use coupon code EARLYBIRD20 at check out.
Learn important considerations and strategies beyond the basics to utilize when providing intervention to infants and children with torticollis. By learning to think critically using a multidisciplinary lens, therapists will be better equipped to provide effective assessment and interventions in the areas of developmental milestones, posture, fine/gross motor development and feeding & swallowing skills.