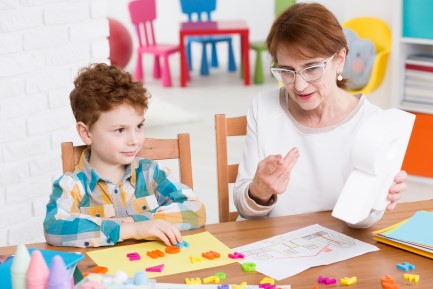 NEW COURSE!
March 31, 2021 6:10 PM - April 14, 2021
LIVE WEBINAR
NEW! Live Webinar for Therapists. Complete all (3) Sessions for 9 Contact Hours (0.9 CEUs)
March 31, April 7 and 14, 2021
6:10 pm EST • 7:10 pm CST • 6:10 pm MST • 5:10 pm PST (US)
Learn to assess and develop student goals that intentionally focus on student participation in school whether in-person, remote or hybrid. Discover strategies to promote effective teaming and meaningful involvement of parents and students during IEP development. Large and small group breakouts will be used to practice writing goals using the "GOALS for Student Participation" tool.