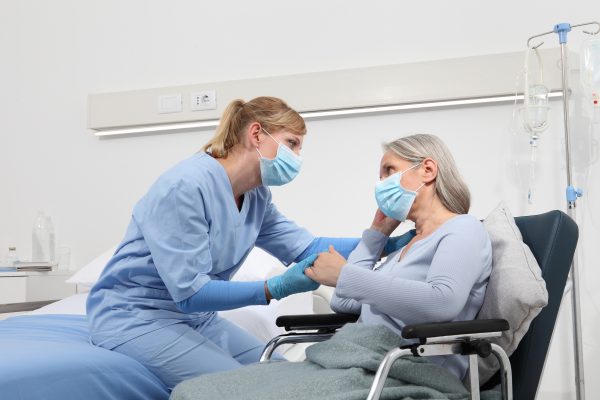 NEW COURSE!
April 11, 2021
LIVE WEBINAR
Live One-Day Webinar. Complete for 6.5 contact hours (.65 CEUs)
April 11, 2021
9:40 am EST • 8:40 am CST • 7:40 am MST • 6:40 am PST (US)
This course focuses on the clinical therapy management of patients in rehabilitation, homecare, and SNF settings with debility and neurological conditions related to COVID-19. Using case studies, therapists will share current evidence and their clinical pearls to evaluate and treat this patient population including ways to adjust treatments with relation to COVID-19 precautions and how those adjustments affect outcomes.