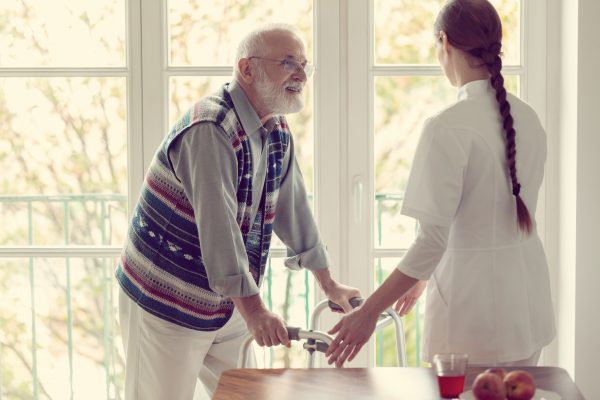 NEW COURSE!
August 16, 2022 6:10 PM - August 30, 2022
LIVE WEBINAR
Live Webinar for Therapists. Complete All Sessions for 9 Contact Hours (0.9 CEUs)
August 16, 23 and 30, 2022
6:10 pm EST • 5:10 pm CST • 4:10 pm MST • 3:10 pm PST (US)
Learn practical management strategies to improve outcomes for patients with neurodegenerative disorders. Improve your understanding and management of muscle tone, kinetic disorders and ataxia from diagnosis through late-stage. Case studies with videos will be used to develop assessment and treatment plans with strategies to address both motor and non-motor impairments including decreased attention, difficulty multitasking, and behavioral barriers.