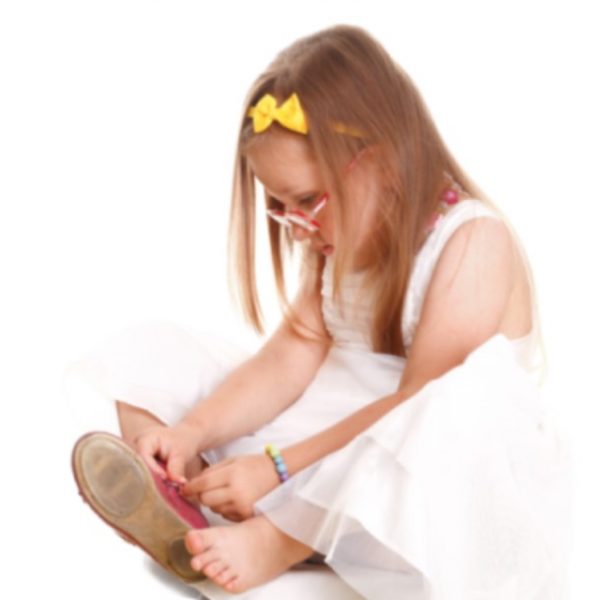 NEW COURSE!
September 19, 2022 5:40 PM - September 21, 2022
LIVE WEBINAR
Live Webinar for Therapists. Complete two sessions for 6.5 Contact Hours ( 0.65 CEUs)
September 19 and 21, 2022
5:40 pm EST • 4:40 pm CST • 3:40 pm MST • 2:40 pm PST (US)
Learn how to help support your children/students with Developmental Coordination Disorders (DCD) achieve optimal outcomes. Evidence based assessment and treatment tools/strategies will be shared for kids in all settings (i.e., school, early intervention and clinics). Accommodations and strategies will also be provided that can be utilized across all settings.