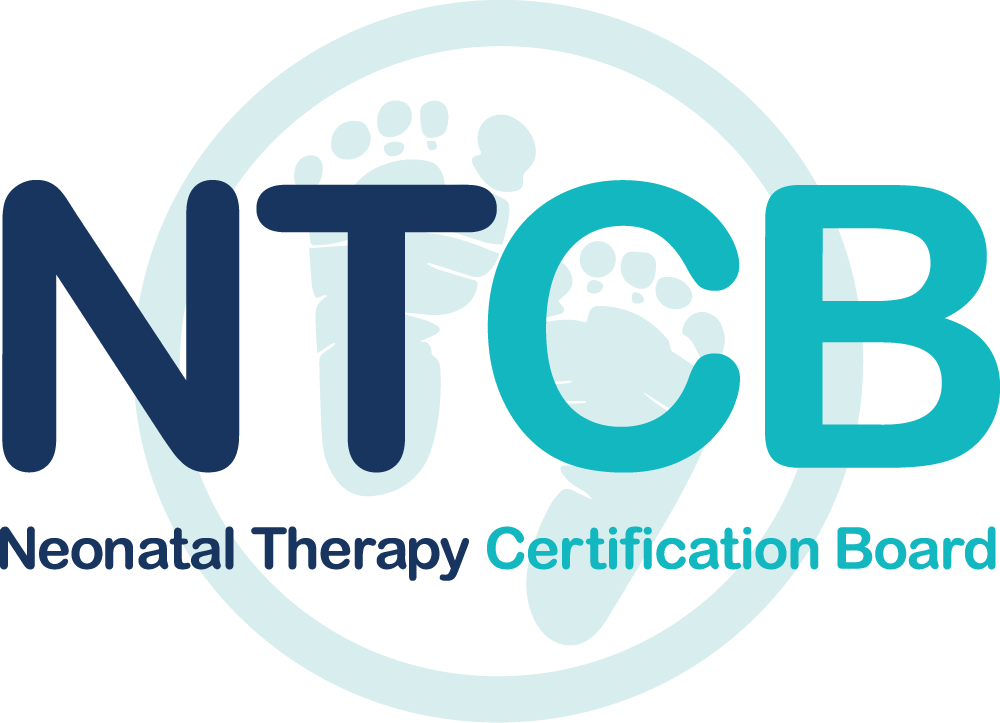 The deadline for recertification for Certified Neonatal Therapists is fast approaching. If your certification expiration is in the months of July through December, your recertification applications are due September 30th.
Failure to recertify prior to the expiration date of the current certification period will result in inactive status. Those with inactive status who wish to become certified will initiate the process again, including submitting an application and taking the certification examination. Review the full list of requirements on the Neonatal Therapy Certification Board website. 
To recertify, applicants must have 2000 hours of NICU-related practice over the 5-year certification period. If you are still in need of hours prior to September 30th, check out these live webinars that are scheduled before the end of September: 
LIVE WEBINARS:
ON-DEMAND COURSES: 
Need a sooner date? Browse our list of on-demand NICU courses to take your CEUs anytime, anywhere: 
Questions about our courses? Contact our office at info@educationresourcesinc.com or call 800-487-6530.