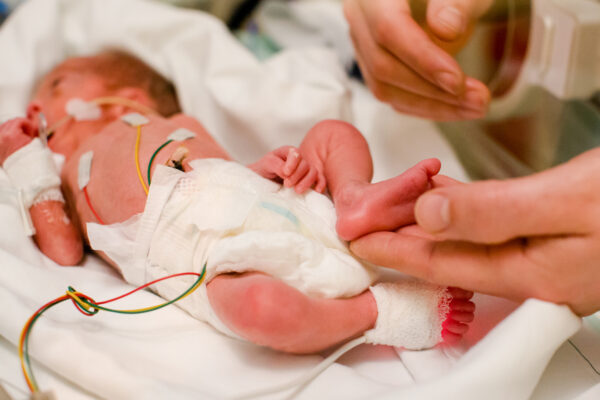 NEW COURSE!
December 4, 2023
- Venue TBD
This course is not available for registration. Existing registrants are able to view the course and take the exam. Please use our search feature to find many other exceptional CEU courses.
The first of a 4-part series, this course focuses on three Fundamental Knowledge components:  the NICU Environment and its impact on premature infant development, the building blocks of neonatal therapy practice and a thorough dive into neonatal body systems. Learn how comorbidities, medical/surgical interventions and disease processes affect strategies, interventions, and outcomes for babies in the NICU.
This series can be taken sequentially or as stand alone courses.