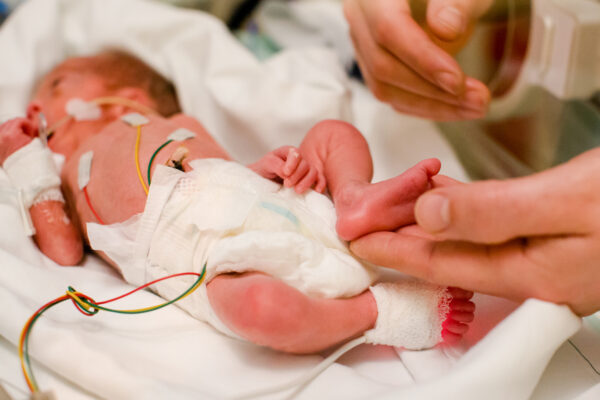 NEW COURSE!
September 20, 2024
LIVE WEBINAR
Live Webinar for Therapists. Complete the Session for 4 Contact Hours (0.4 CEUs)
September 20, 2024
8:40 am EST • 7:40 am CST • 6:40 am MST • 5:40 am PST (US)
The third of a 4-part series, this course focuses on core component skill sets within three NT domains:  Environment, Family/Psychosocial Support, and the Neurobehavioral System. This course offers self-assessment and support planning for next steps towards independent practice in the NICU.