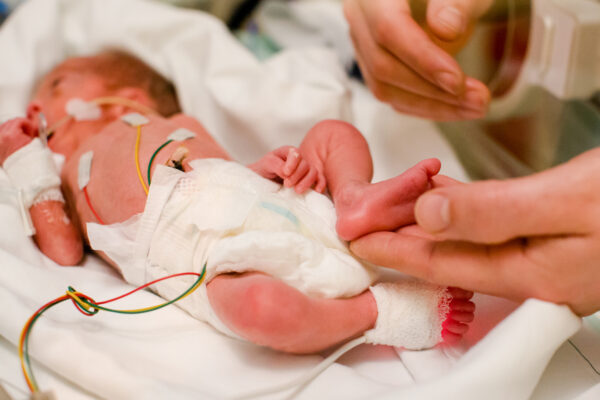 NEW COURSE!
September 21, 2024
LIVE WEBINAR
Live Webinar for Therapists. 
March 8, 2024
Time TBD
More information coming soon.
Part 4 of this series will offer an in-depth dive into the knowledge and integration of skills needed for neonatal therapy independent practice, covering oral feeding and swallowing and the neuromotor & musculoskeletal systems.